A Brief History
Animals have always been a part my life since the day I was born. Our home has always included a dog, cat, horses and many other animals. The power of loyalty, companionship and unconditional love never proved stronger with dogs than when I was diagnosed with cancer as a teenager many decades ago. My German Shepherd at that time never left my side.
Most of my life included having German Shepherds and Border Collies in which I enjoyed doing many things with them including Schutzhund, Agility, Tracking, and just overall great family time with the kids or hiking.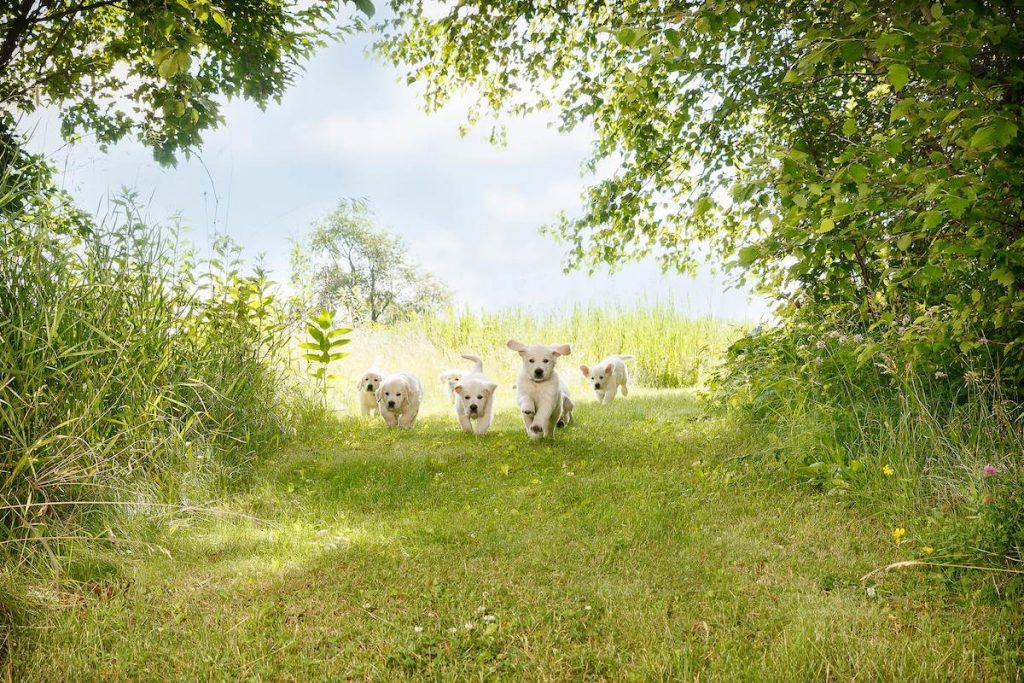 Evolution
I have over 40 years of experience working professionally with canines. In 2012 I decided to fulfill part of my bucket list and combine my education, experience and love of animals and leave my long time job in a family transportation company and open a one of kind premier dog resort.
From competing, raising, breeding and showing dogs, it was always my passion to work with animals.
Education
My early schooling included Animal Science studies at the University of River Falls and the pursuit of a Paralegal and Business Administration degree. Working over the years with some of the best trainers in the world and attending many seminars created invaluable information for me to add to my toolbox of education.
Aside from doing many sports with my dogs, I served for several years as an American Kennel Club Ambassador teaching children about dog safety. I also became fascinated by the power of water and it's healing abilities for animals with disabilities, injuries or just its overall ability to aid in conditioning.
I became a graduate from La Paw Spa in Washington State holding a Level 1 and Level 2 water certification from that institute. I also have certification in Reiki 1 and Reiki 2. With this, my resort, Northern Stars K9 Resort & Spa was born. The resort was inspired by a desire to bring forth a quality program where the needs of both the dogs and people are met.
My Goldens complete this circle for me and that's how White Satin Golden Retrievers began.
My Introduction to European Golden Retrievers
It was through the introduction to the European golden retriever breed and seeing so many of them visit my resort I was completely hooked by such a lovable and noble dog. However, it really broke my heart to see so many of them with health issues and unfortunately some temperament problems as well. I knew my experience and my facility would be able to solve this problem.
I spent years researching European golden retrievers and looking towards my goal of protecting, promoting and preserving such a great dog.
I've been so very fortunate in the people I have met in this journey near and far and feel so lucky to have such wonderful dogs from some of the best pedigrees in the world.
It is through determination, desire and the true love I have for my fur babies to produce great Golden Retrievers so other people can enjoy what I get to enjoy every day.
My clients have become a wonderful extended family!